Common dental problems we solve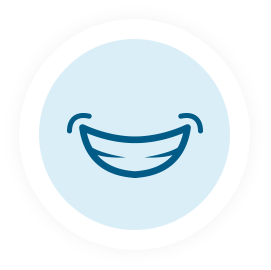 UNHAPPY SMILE
MISSING TEETH
EMERGENCIES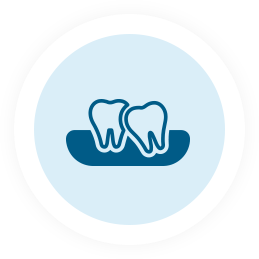 WISDOM TEETH PROBLEMS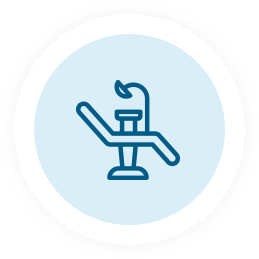 GENERAL DENTAL CARE
A Warm Hello & Welcome to Illawarra Dental
Located inside Illawarra Medical Centre building at the heart of Ballajura, accredited Illawarra Dental Centre has been providing dental care for the surrounding areas since 1991.
With a well-trained team led by a UWA 1999 graduate dentist with medical background, we constantly update our knowledge, skills and services in order to deliver the best possible therapies to our patients and their families. As a general practice with special emphasis in dental implants, oral surgery and fixed prosthodontics (crowns, bridges) the centre is well equipped to bring dental treatments to patients of different ages and different needs. We are privileged to look after all three generations from the same family in many occasions involving basic dental treatments to extensive reconstructions. On behalf of our friendly and caring team, the team leader (Dr Minh Tran) welcomes you to his beloved dental practice and endeavours to serve and take care of your dental health for life.
Monday 9:00am – 7:00pm
Tuesday 9:00am – 7:00pm
Wednesday 9:00am – 2:00pm
Thursday 9:00am – 7:00pm
Friday 8:00am – 1:00pm
Saturday 8:00am – 1:00pm
See what our patients have to say
I've been a regular visitor to the dentist since my early twenties and a patient of this practice since it opened. I recently broke a tooth and was left with a most unsightly gap. Given that it is difficult for me to keep my mouth open for extended periods, I was grateful for Dr Tran's skills and patience which enabled me to have the treatment required to restore my smile.
I had a mouth splint made 2 months ago by Doctor Tran to stop my snoring and it works perfectly. It's custom made for my mouth and is designed to bring the bottom jaw forward a few millimeters which stops the snoring. It took a few weeks to get used to wearing but now my wife is happy. Thanks from David
Very Helpful staff. I can highly recommend Dr Tran who is a very skilled, caring dentist. My family have been treated by him for 17 years, with very satisfactory results.
I went to Illawarra Dental Centre today for the first time with an emergency extraction and saw Doctor Minh Tran. This was the most painless experience at any dentist that I have ever encountered. I was put at great ease as everything was explained to me that was going to happen. The procedure went well and I will return in the future for any dental work that I require.